"Where there is a Women, There is a Magic" Very truly quoted by by Ntozake Shange; one of the most beautiful, sensitive and gorgeous creation of God Women. Elegant in existence, Loving in nature, Caring by character, Powerful by conduct and Angel of Good-will by nature, women do form an essential and beautiful part of Humans on earth.
But Stress is like the black cloud covering women-hood and eclipsing its Full potential power. Women living in inequality and vivid roles that they play in their life leaves them torn apart and lost in the world. Longing to find their own existential image. Distorted and blurred by the Stress that accompanies the struggle to prove herself,Women are lost in the world of depression, Stress and Anxiety.
This Women day I wish to present them with an insight to overcome their limiting beliefs and once again shine like the angel of God, getting free of the Stress and its effects away from their lives and Let them rise as Beautifully as they are made for.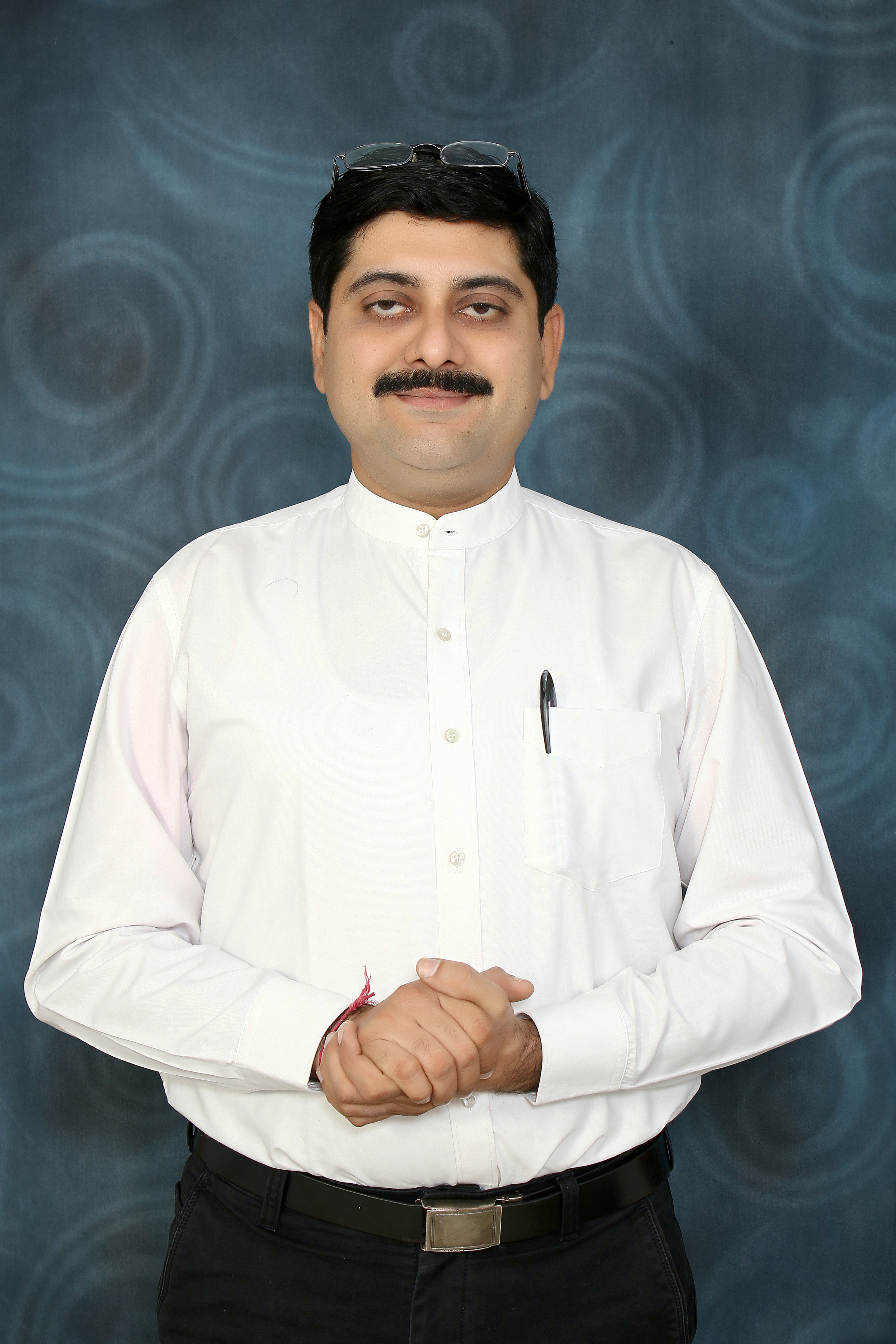 Hi, I'm Dr. Ashish Nagar PT
· An educator, Physical Therapist, NLP trainer, NLP Health consultant, much-sought-after speaker in NLP Health, successful entrepreneur and a Health & Wellness consultant to organizations, individuals and professionals.
· Helping people get rid of Pain and Physical Disability since last 20 years, he discovered that even after eliminating Physical pain and disability there were recurrences. These recurrences followed a pattern, which was related something beyond Physical.
-This lead him to research on Mind-body connection, which took him into the whole new realm of Neurolinguistic Programming, Psychosomatic Pain, PNI and Mind-gut connection to list a few.
-He has taken his personal training to many all over the country and abroad. His common sense approach and deeply held beliefs have motivated thousands to re-evaluate their attitudes.
· More than 10,000 people have attended his seminars and has a personally recorded over hundred audios ranging from basic learning of NLP to the advanced and specialized trainer programs.
He has personally distributed and counselled hundreds of clients and locally gained a Good Rapport in professionals and medical fraternity.