Complete Two-Days Workshop Summarised and published for Your Assistance Online!!
What you will learn from this course?
• What Problems actually are? What they are not?
• Managing your States when you face a Problem.
• Know its Positive Intention?
• Learn to Re-frame the situation for Problem Solving.
• Change the Point of view, look it from a friend's or your Idol's Point of View.
• NLP Visualizations included with needful parameters [Do not skip]
• Your Personal "Problem Solving Equation"
I will be guiding you through the basic thought process about Problem Solving that Charismatic people possess and develop.
You will be able to empower yourself by developing and understanding these basics of Problem Solving in various contexts, discover and realise the presence of problems in your Life and What are the positive intentions of problems in your life.
Everything else, that is external, can make you attractive and appealing but not contagious and Charismatic without these internal pearls.
Use this information to,
- Master your View Points on Problems.
- Become a positive and effective Problem Solver.
- Equip you with solutions for all quadrants of life.
- Use of Powerful NLP techniques at your disposal.
- Stay positive and Confident when confronted with a problem.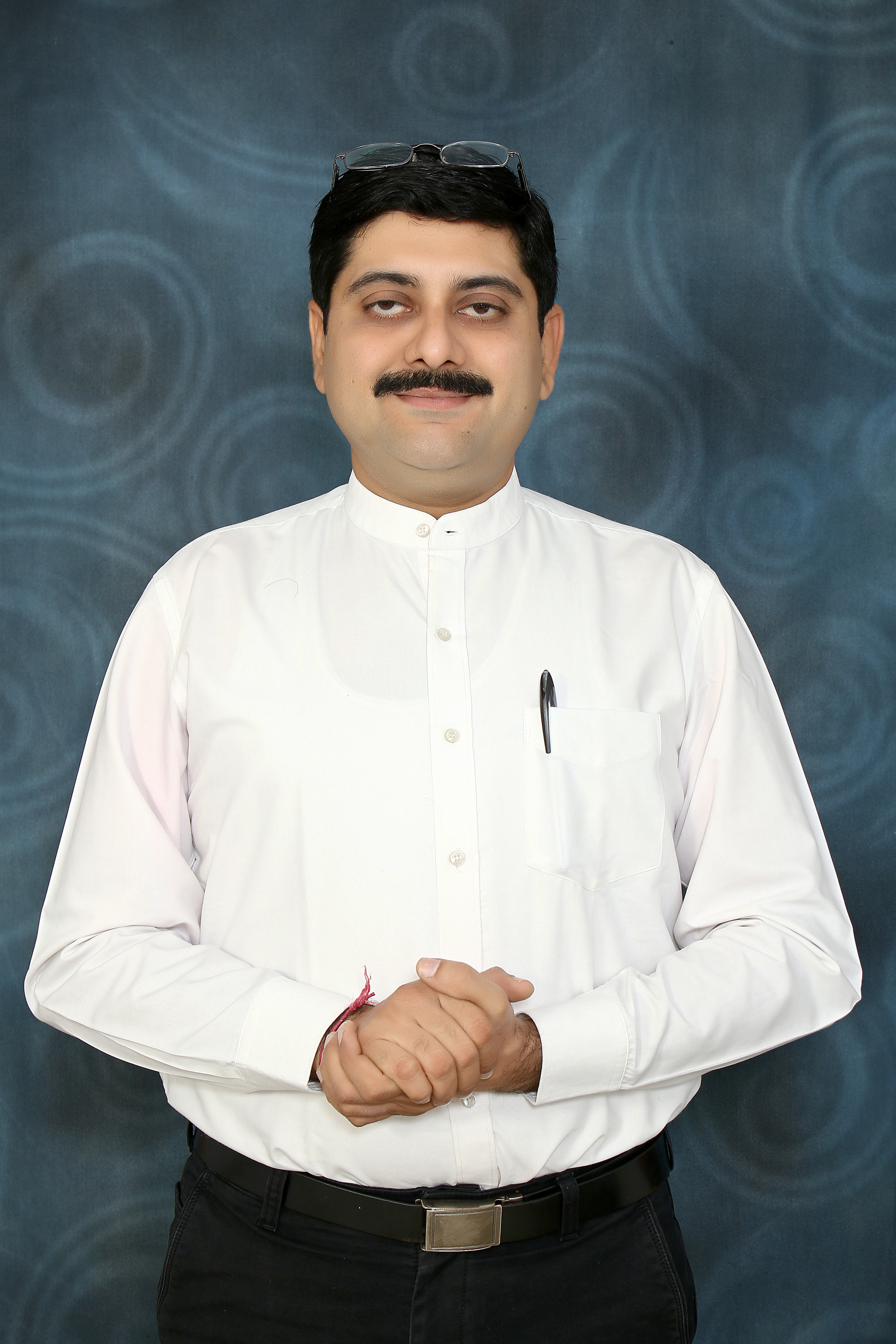 Creator of Be Charismatic!!
Certified NLP Wellness and Life Coach
Physical Therapist & AP
Founder of NLP Grace
NLP Therapist
NLP Trainer
NLP Coach
· An educator, Physical Therapist, NLP trainer, NLP Health consultant, much-sought-after speaker in NLP Health, successful entrepreneur and a Health & Wellness consultant to organizations, individuals and professionals.
· Helping people get rid of Pain and Physical Disability since last 20 years, he discovered that even after eliminating Physical pain and disability there were recurrences. These recurrences followed a pattern, which was related something beyond Physical.
-This lead him to research on Mind-body connection, which took him into the whole new realm of Neurolinguistic Programming, Psychosomatic Pain, PNI and Mind-gut connection to list a few.
-He has taken his personal training to many all over the country and abroad. His common sense approach and deeply held beliefs have motivated thousands to re-evaluate their attitudes.
· More than 10,000 people have attended his seminars and has a personally recorded over hundred audios ranging from basic learning of NLP to the advanced and specialized trainer programs.
He has personally distributed and counselled hundreds of clients and locally gained a Good Rapport in professionals and medical fraternity.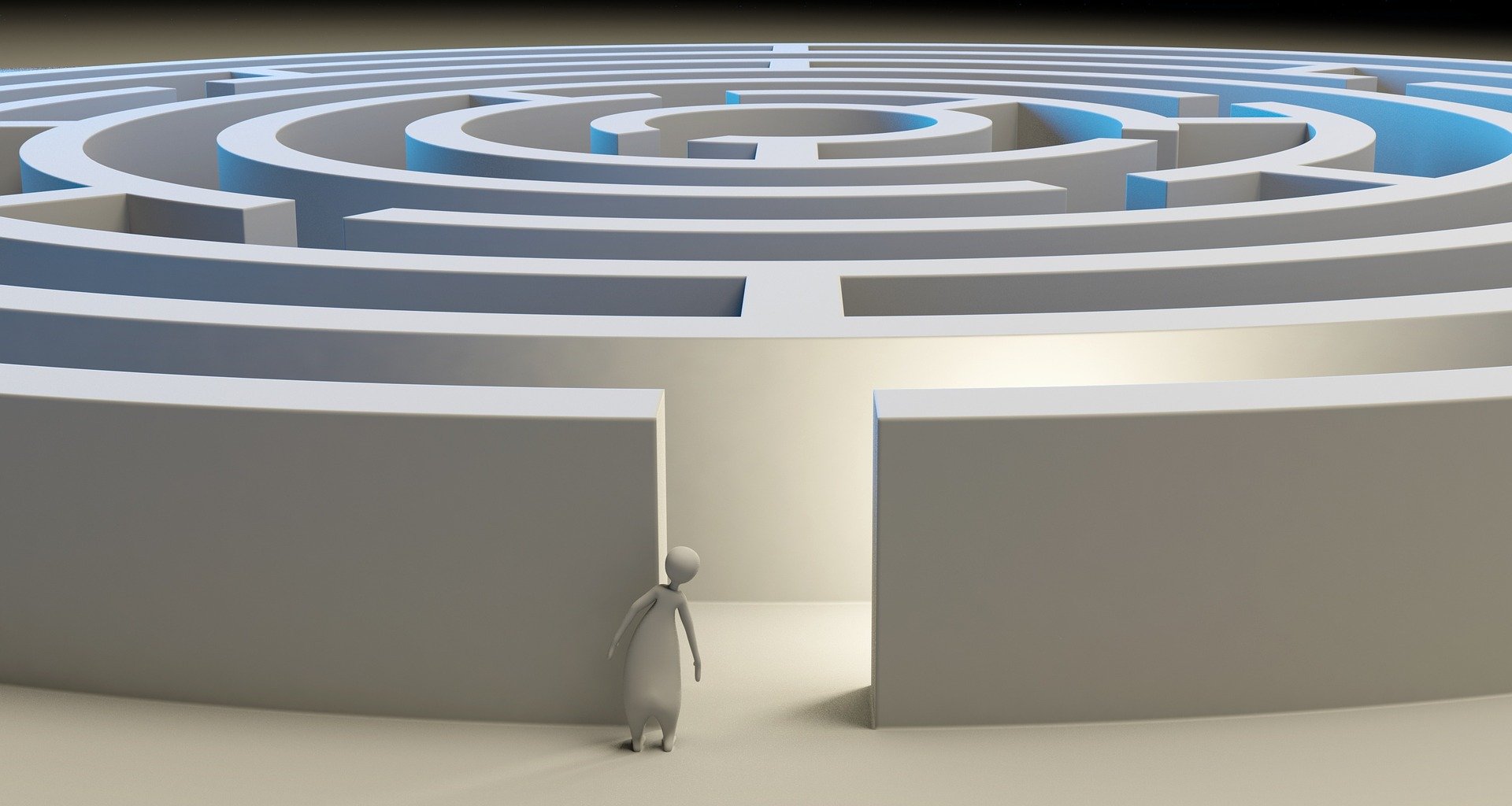 Problems are issues that need just a change in perspective.
Somewhere in the world someone is facing, dealing and winning over the same problem that you are facing right now. You too can deal with it for sure!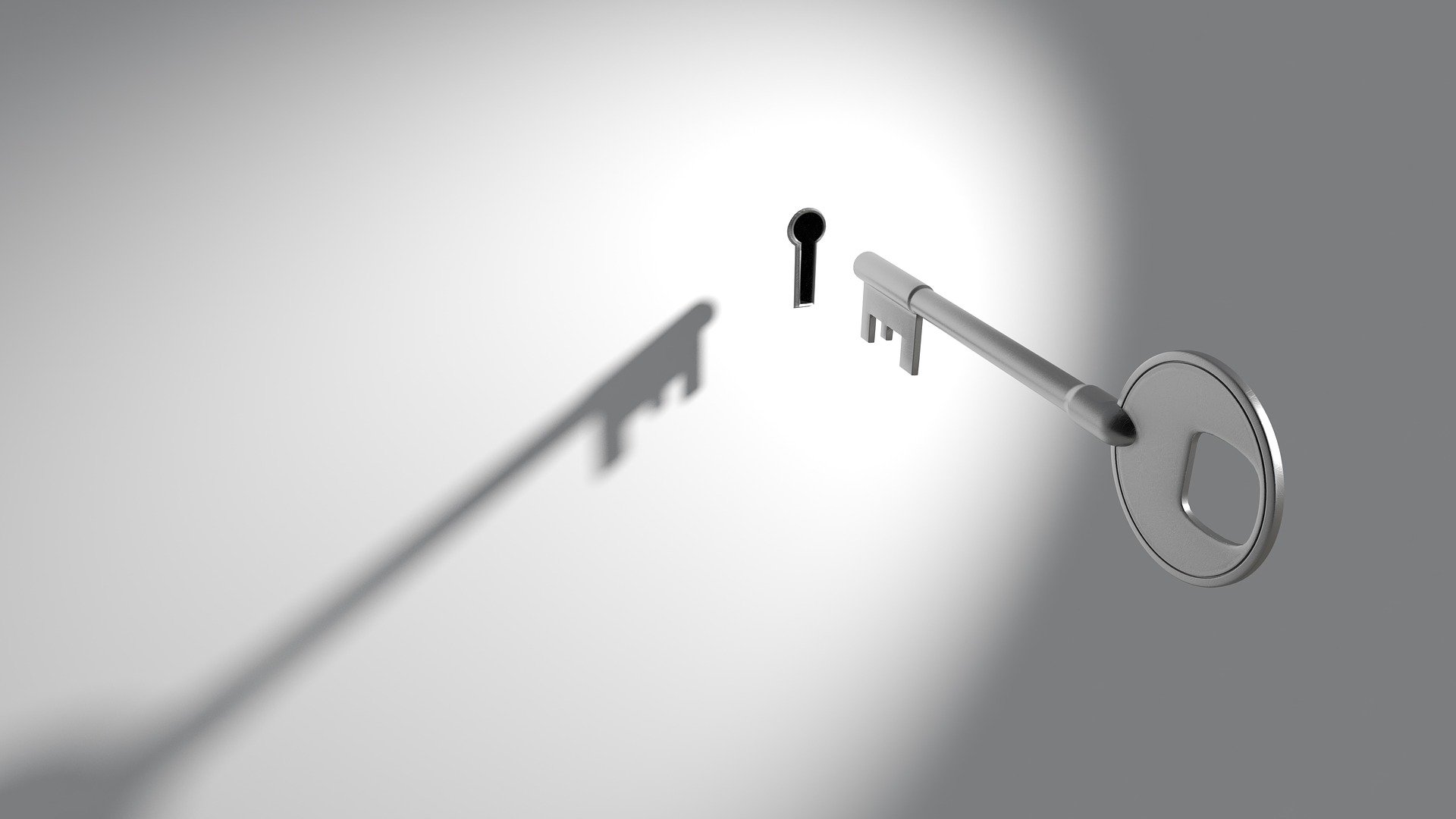 Key to problem free life is discovering that it's completely within your reach.
Master the art of re-framing, that is the key to problem solving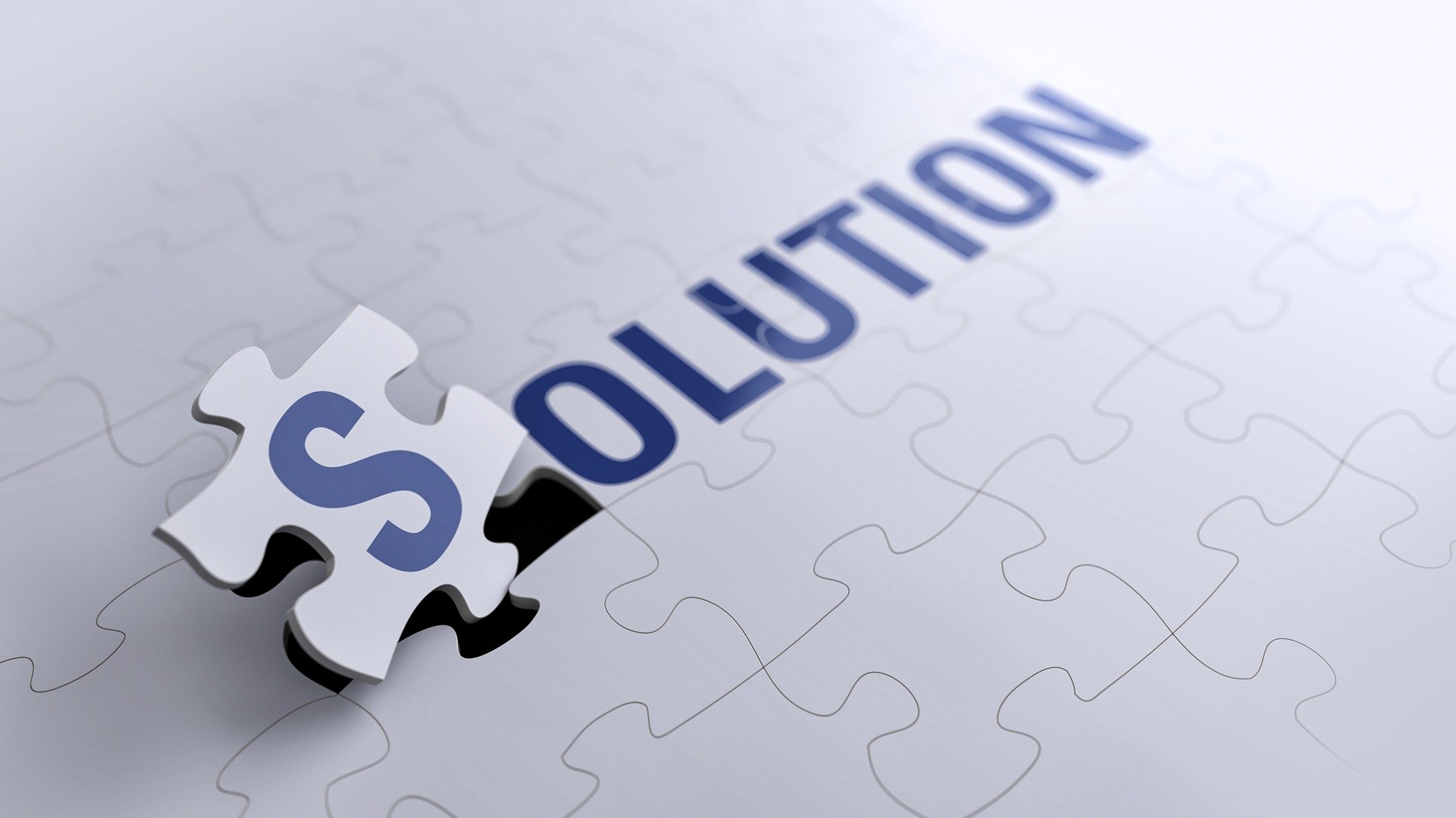 Move from Problem oriented thinking to solution oriented thinking.
Accept the problem, that will reduce your resistance to solution and then let your mind find the solution... It will!!