Learn about the Basics of Blogging before getting into the Online Stuff. Blogging is lot more about the background work before appearing online. Let's build a strong Blogging Base.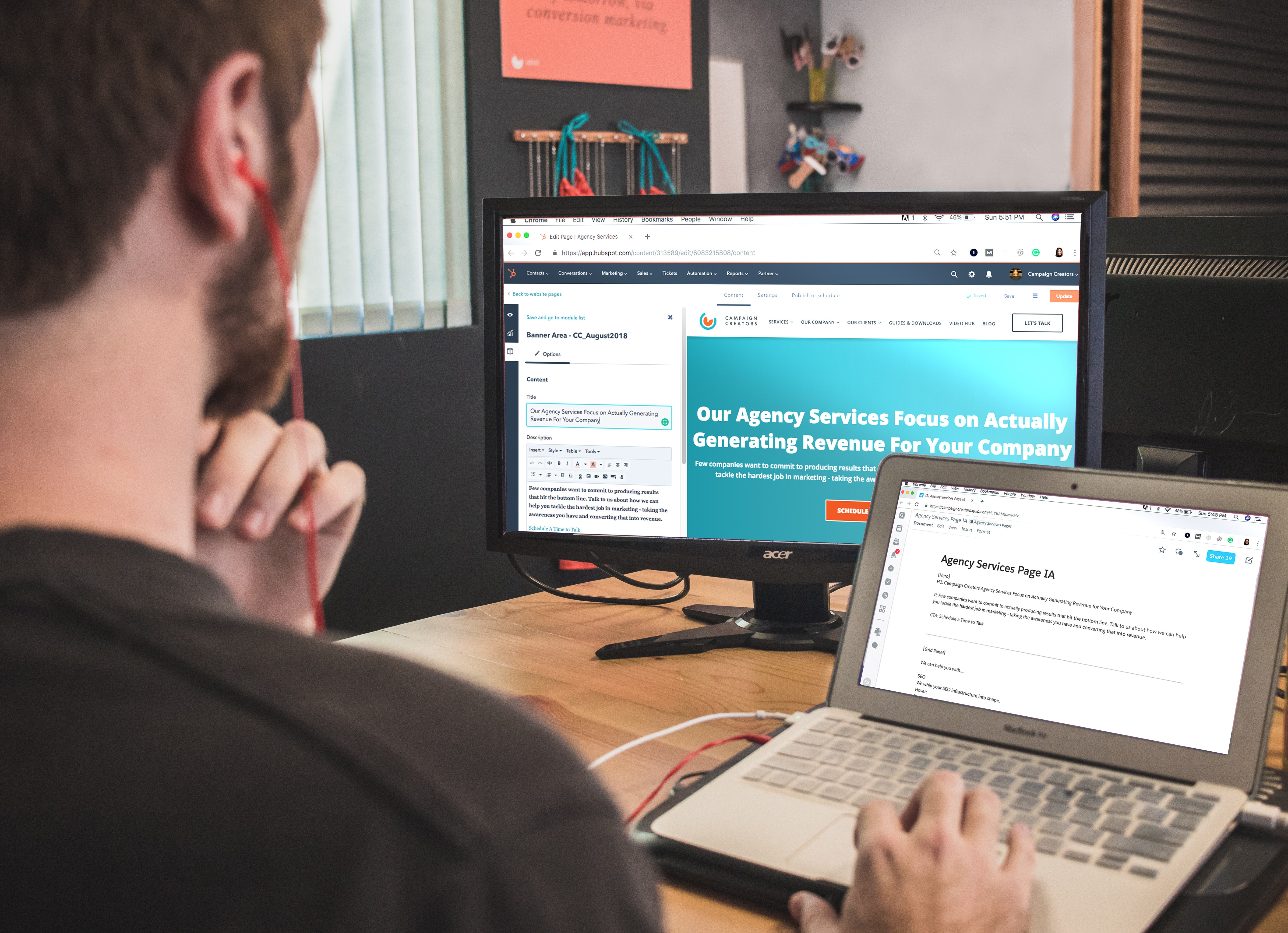 Hi, I'm Ashish Nagar
Few months back I planned of starting a blog as NLP Coach and Practitioner, But the amount of information available online left me in melancholy, not understanding where to start and where to end.
This lead me to develop a practical guideline of things to be done before you hit the World Wide Web and invest in domains etc. I also came across many forums where people were searching a systematic guideline to start a blog from scratch.
This gave me an idea of creating a Basic Course "The ABCD of Blogging: A Beginner's Guide" to share my experience in a step-by-step way for all those who want to dive into the 3 trillion industry of online writing.
This is for all those who aspire to create income in six-figures working part-time or full-time sharing their knowledge with Power of their writing.
Welcome to the world of possibilities and abudance... through Blogging.