IMPORTANT MESSAGE TO BE READ IN FULL
Here are some important things to keep in mind as the course begins today.
Languages 
️
-       ENGLISH
-       HINDI
Duration- 
️
This is a 5-day course but we wanted to do something special for you so we decided to add 2 extra days to the course – making it a 7-day course. Videos for which will be available on the course page sequentially.
You will begin today and end on Sunday! 
Agenda🧾
️
The main goal of this course is to ensure that every participant finishes this course as a more confident person who can learn to handle the causes of the associated patterns leading to health issues.
Class timing
️
You will be given access to today's course content at 5 PM today and at 10 AM from Tuesday. 
*Please note that these are pre-recorded videos and can be viewed at any time.* 
The discussions & questions time 
There are no stupid questions so we welcome any and every question. If there's anything you don't understand- you can comment your question below the course video! Or e-mail us with WhatsApp class title in subject.
If you have any query that needs to be immediately answered, you can message us personally - we will get back to you as soon as possible. 
Regarding live sessions  ‍
️
Live session 1 
On Monday there will be a live zoom call for the participants where I will inform you about the starting and introduction to the concept. (Steps to join the webinar will be clearly mentioned in the group) 
Live Session 2 
There will be another webinar on Friday so we can help you understand how to keep this learning momentum going even after the course ends! 
Certification- 
️
You will receive a certificate of appreciation once you complete this course and the final challenge that comes with it. The final challenge is what we prepare You of through this course- to start handling your health all by yourself. 
About:
AHAP Health NLP - How to overcome your non-medical health problems related to mental clutter without massive medicines and expensive therapies.
I am looking for 20 people who want to heal there most annoying or irritating health problem with their own Power of Subconscious mind. 
Here's what you're going to discover: -
Day 1 - How mental problems contribute to Illness and Dis-ease?
Day 2 - How to Identify your patterns of problems and find their mental or psychological connections?
Day 3 - How to Get Rid of past events leading to present health problems?
Day 4 - How NLP can be helpful and NLP introduction?
Day 5 - How NLP works for Health and How you can be a self-healer without hustle?
A Brief Note...
We want to make the best use of our situation even though we are in lockdown so You will have to upload a 2-minute speech and the participants of this group will also be the audience! 
I know this might seem daunting but there's always a first time and all of us in this group are here to learn and grow and support you- so there's no better place to start!
Course Curriculum
Available in days

days after you enroll

Welcome to 5-Day Whatsapp Course
Available in days

days after you enroll

Day 1 - Monday!
Available in days

days after you enroll

Day 2 - Tuesday!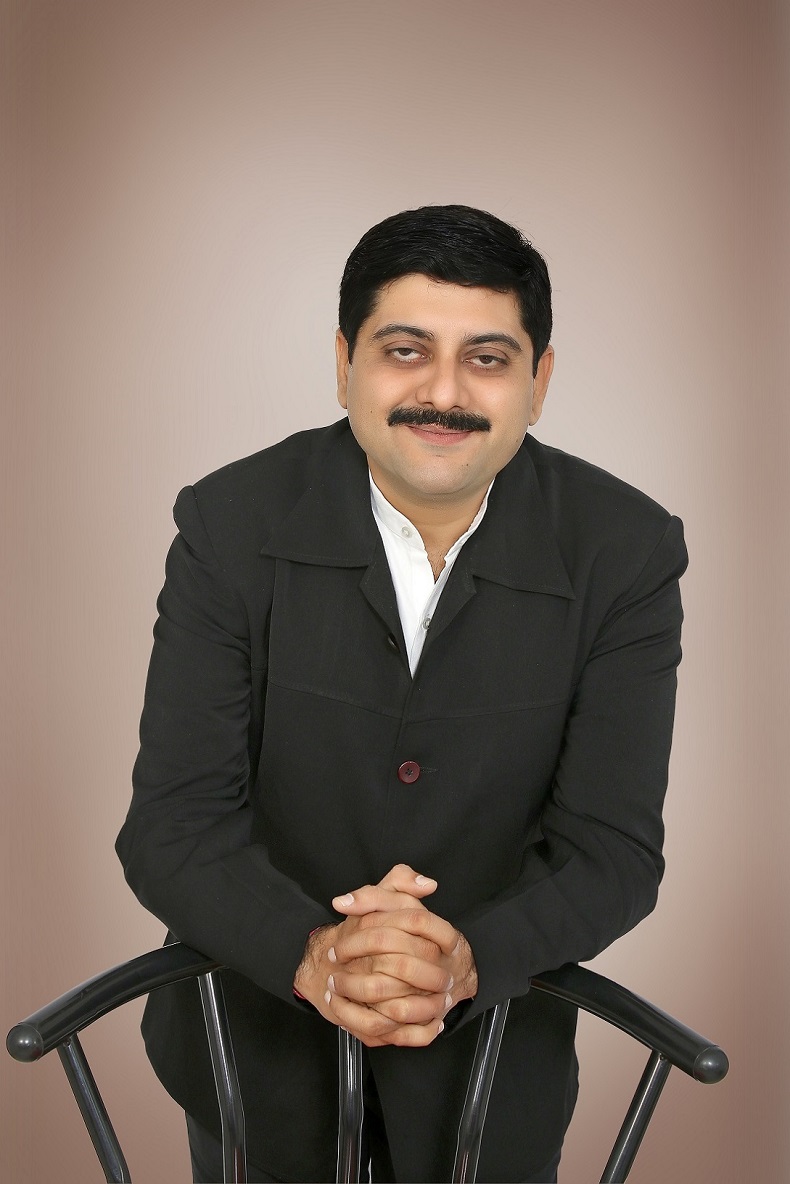 Creator of Be Charismatic!!
Certified NLP Wellness and Life Coach
Physical Therapist & AP
Founder of NLP Grace
NLP Therapist
NLP Trainer
NLP Coach
· An educator, Physical Therapist, NLP trainer, NLP Health consultant, much-sought-after speaker in NLP Health, successful entrepreneur and a Health & Wellness consultant to organizations, individuals and professionals.
· Helping people get rid of Pain and Physical Disability since last 20 years, he discovered that even after eliminating Physical pain and disability there were recurrences. These recurrences followed a pattern, which was related something beyond Physical.
-This lead him to research on Mind-body connection, which took him into the whole new realm of Neurolinguistic Programming, Psychosomatic Pain, PNI and Mind-gut connection to list a few.
-He has taken his personal training to many all over the country and abroad. His common sense approach and deeply held beliefs have motivated thousands to re-evaluate their attitudes.
· More than 10,000 people have attended his seminars and has a personally recorded over hundred audios ranging from basic learning of NLP to the advanced and specialized trainer programs.
He has personally distributed and counselled hundreds of clients and locally gained a Good Rapport in professionals and medical fraternity.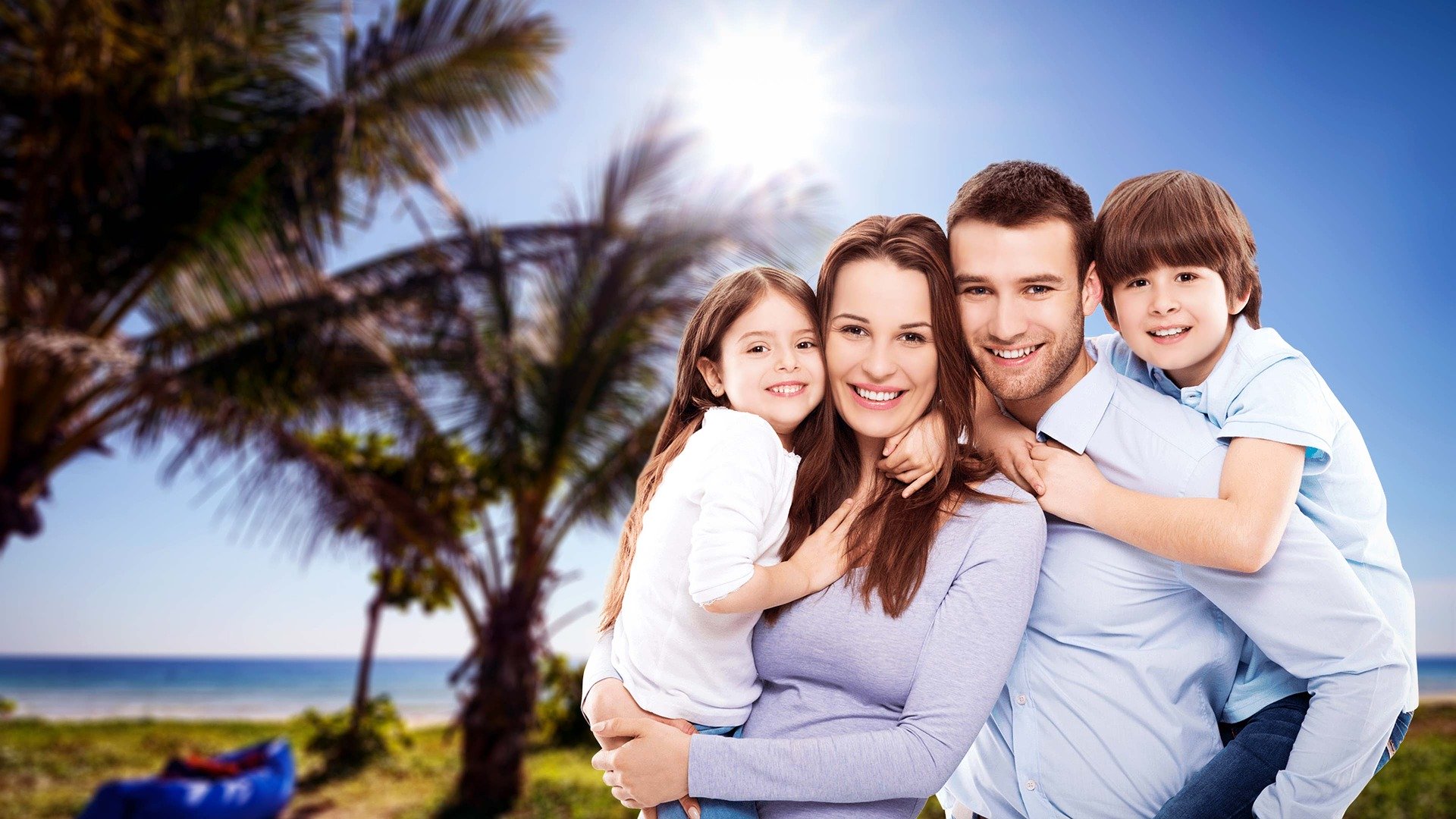 "You are a very good teacher, Thank you Ashish sir. It's really helpful for my future life. The techniques taught are absolutely Positive & practical"
PRANALI SORTE
Mumbai, INDIA
"Your course was very informative and designed very well for the problem solvers. Thank You, Dr. Ashish Nagar, for designing a course "Be Solution Charismatic" "
Nitin Bhushan
Bangluru, INDIA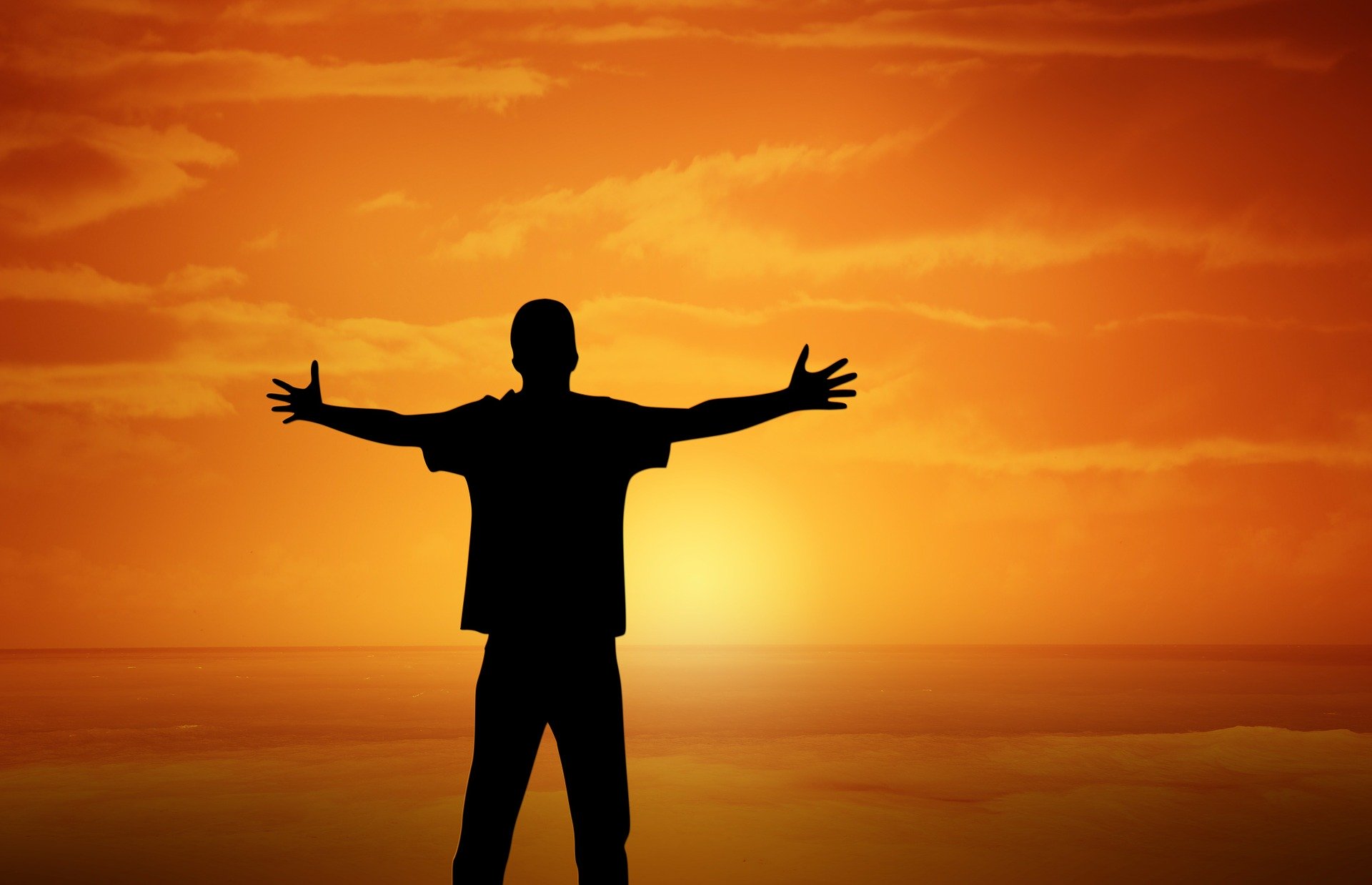 "This course has really made me accept the current situation. Our mind plays such a big role in how we respond to all the information about Health & Disease that it certainly does affect our responses. "