Enroll today for Online courses!
Help yourself get UNSTUCK!! and live an ENRICHING and FULFILLED life at all ages with best of Physical and Mental Wellness by enrolling these simple courses.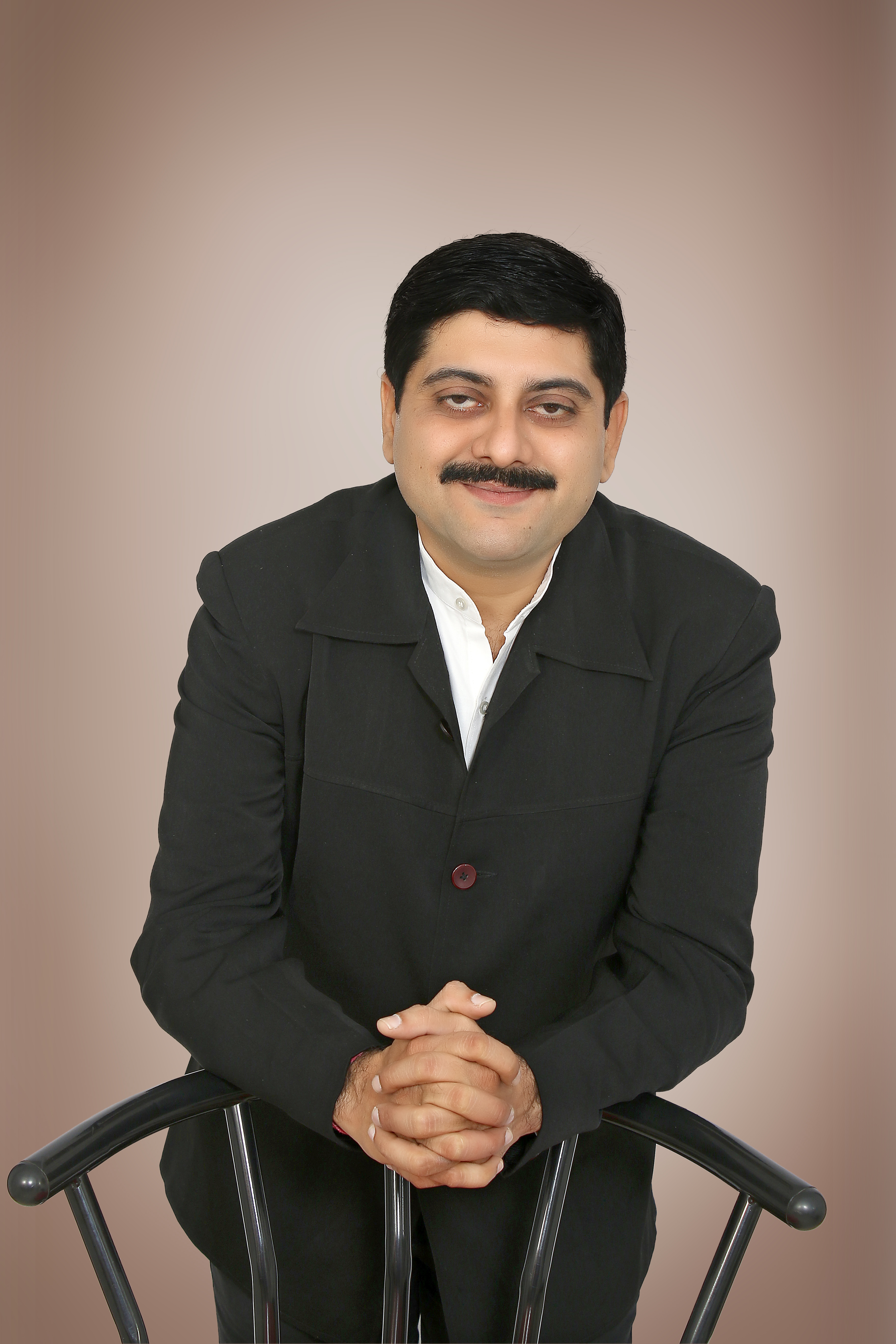 UPGRADE YOUR VERSION
Update your Latest Version for 2020 to excelling your Personal, Professional as well as Spiritual Self
#LATEST VERSION
STRESS THE STRESS OUT
I am on a mission to De-stress you by developing your Personality up to the core where you Shine at your Best
#MIRACLE CURE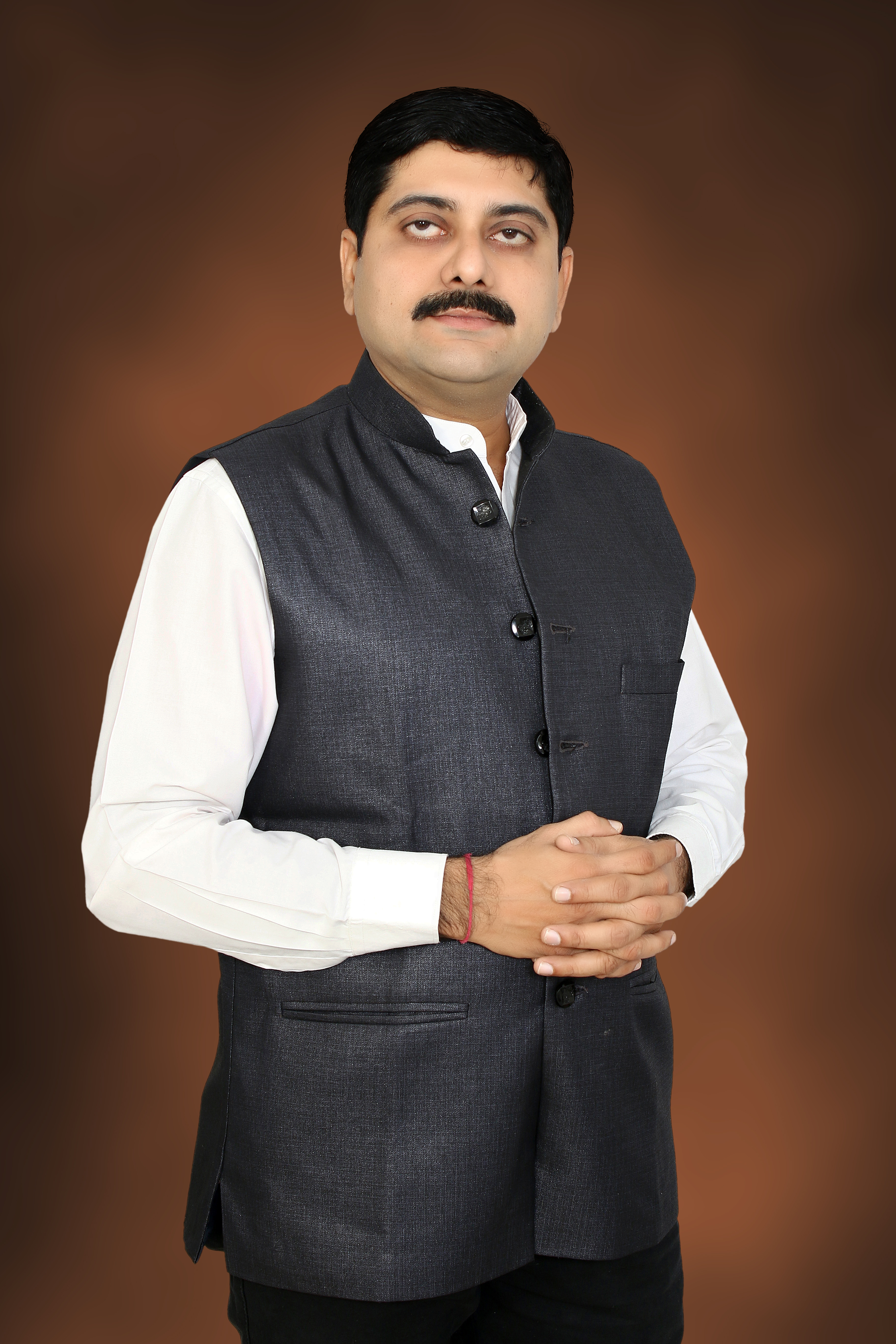 My name is Dr. Ashish Nagar PT, I am a Trained NLP Wellness and Life Coach and am presently conducting all levels of training through NLP in various sectors. My concentration is on relief of Stress, Anxiety and Depression. 
I am a Physiotherapist by profession. I completed my Bachelor's in 2001 and Masters in 2005. Since then for almost 14 years I was working effectively as Physiotherapist in various rolls right from an Intensive care Physiotherapist to an Assistant Professor in a Physiotherapy College and all roles in between. Throughout my 19 years of career I have dealt with Pains and Physical Problems of thousands of People, which revealed me that most people are suffering with various physical ailments because of their Mental Stress leading to Anxiety and Depression. Further research lead me to Neuro-linguistic Programming which is a scientific way of handling the Stress we undergo in day-to-day life.
NLP helped me understand the behaviors and the patterns that lead people to Stress which over a period of time built up as Chronic Anxiety and Gradually depression. This profound realization lead me to discovery of new way of treatment of Physical pains and Diseases leading to Debilitation. Use of NLP with of years of experience as a Physiotherapist and Medical base lead me to newer horizons of effective treatment for Psycho-somatic Disorders and Psychopathic Pain.
So join me to Discover your new YOU, "The Charismatic ME!!" where you will be able to overcome trivial Health issues with ease and Discover true WELLNESS to live the life at the fullest.