NLP Coaching Nexus
We at NLP Coaching Nexus provide you with complete Neuro-linguistic Programming Training right from Learning the Basics to Practical Application of Neuro-linguistic Programming, NLP for personal transformation, Helping others with Neuro-linguistic Programming with complete Coach Training Expertise right from Learning NLP to Earning with NLP.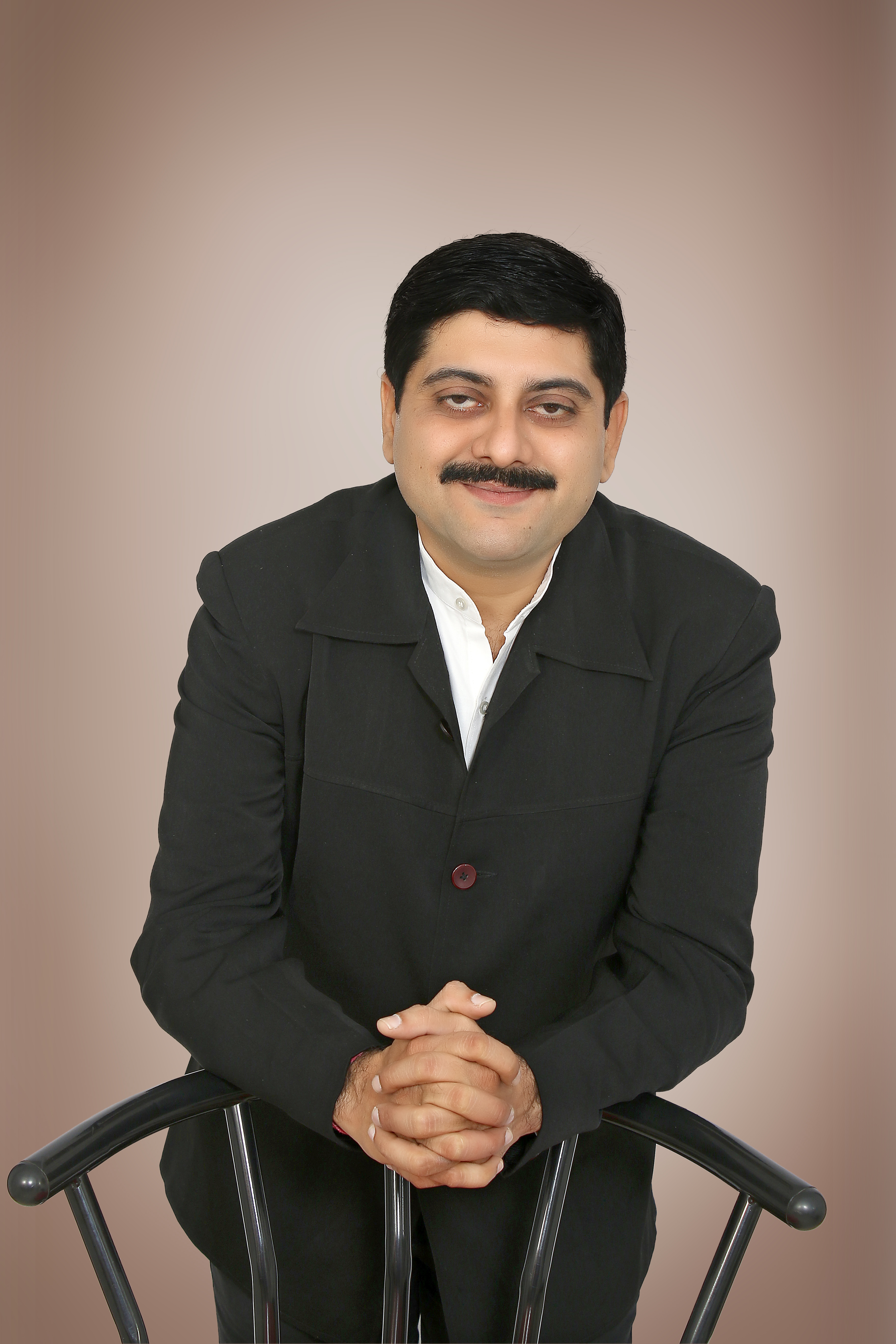 Neuro-linguistic Programming
Coach Mindset Training
Mind-Body Healing @ NLP


Coaching the Coaches - Sharpen Your Saw
Goal Mastery - Energy flows where the focus goes
Transformation Coaching - Awaken the Superhero Within
Health & Wellness Coaching - Engage your Mind to Heal your Body
NLP Coaching - Change the way you Change
NLP Mindfulness Meditations

Sharpen Your Saw
Healthism Life
Fix the Man to Fix the World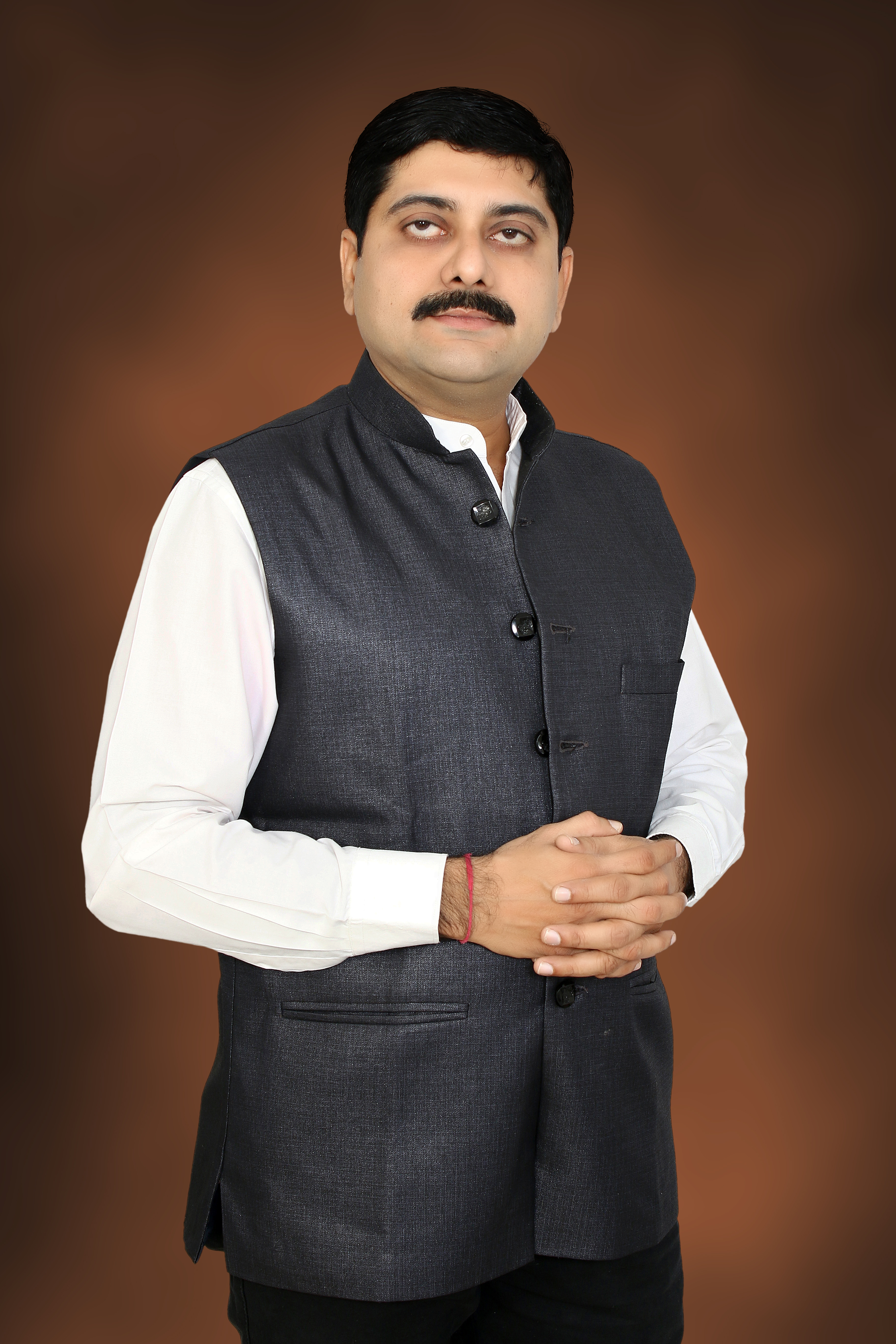 My name is Dr. Ashish Nagar PT, I am a Trained NLP Wellness and Life Coach and am presently conducting all levels of training through NLP in various sectors. My concentration is on relief of Stress, Anxiety and Depression. 
I am a Physiotherapist by profession. I completed my Bachelor's in 2001 and Masters in 2005. Since then for almost 14 years I was working effectively as Physiotherapist in various rolls right from an Intensive care Physiotherapist to an Assistant Professor in a Physiotherapy College and all roles in between. Throughout my 19 years of career I have dealt with Pains and Physical Problems of thousands of People, which revealed me that most people are suffering with various physical ailments because of their Mental Stress leading to Anxiety and Depression. Further research lead me to Neuro-linguistic Programming which is a scientific way of handling the Stress we undergo in day-to-day life.
NLP helped me understand the behaviors and the patterns that lead people to Stress which over a period of time built up as Chronic Anxiety and Gradually depression. This profound realization lead me to discovery of new way of treatment of Physical pains and Diseases leading to Debilitation. Use of NLP with of years of experience as a Physiotherapist and Medical base lead me to newer horizons of effective treatment for Psycho-somatic Disorders and Psychopathic Pain.
So join me to Discover your new YOU, "The Charismatic ME!!" where you will be able to overcome trivial Health issues with ease and Discover true WELLNESS to live the life at the fullest.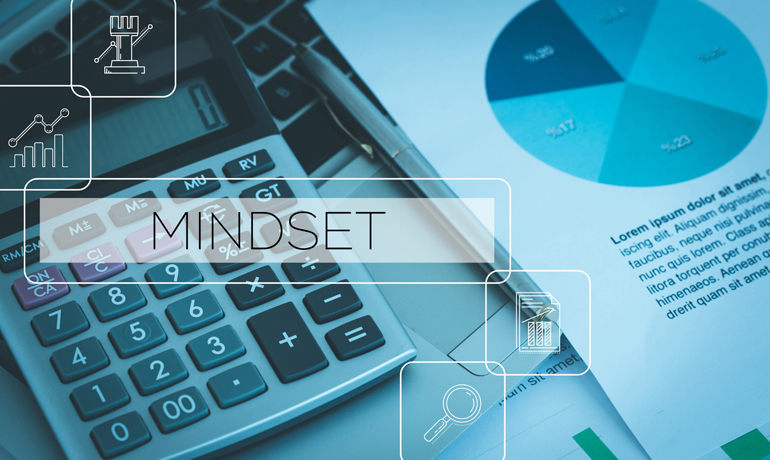 Coaching Mindset & Coaching Business Blueprint Expert:
We help aspiring coaches in developing their mindset, their programs and mentoring them about how to prepare and present their Niche in a way that helps them to penetrate their expertise in the market straight and sharp.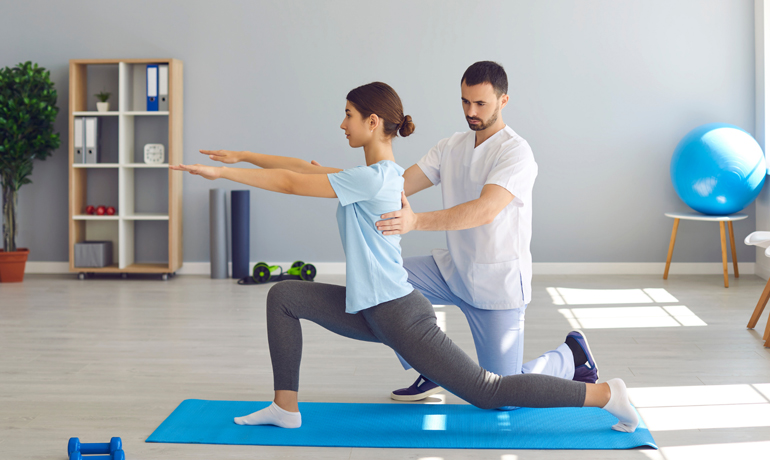 Engage your Mind to Heal your Body
With the Help of Health NLP based approach of the Mind-Body Health Triangle (hyperlink) I help people get rid of their Physical Illness.Aided with techniques from Mindset Gurus in Health such as Louise Hay, Dr. Deepak Chopra, Dr. Joe Dispenza to name a few; I will be able to guide you to make best use of your Mind to Heal your Body.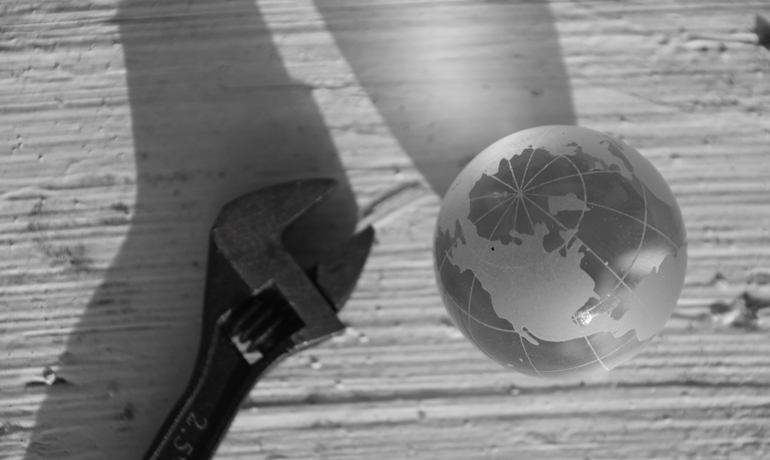 3. Fix the Man to Fix the World
NLP for Self-Transformation and Coaching Others
"Be the Change that you want to see in the world" rightly quotes by Mahatma Gandhi, this is the key to all that you need to make your life meaningful, worthy, lively and productive. We all have many aspirations in our life, but we actually do not know where to start and how to progress.